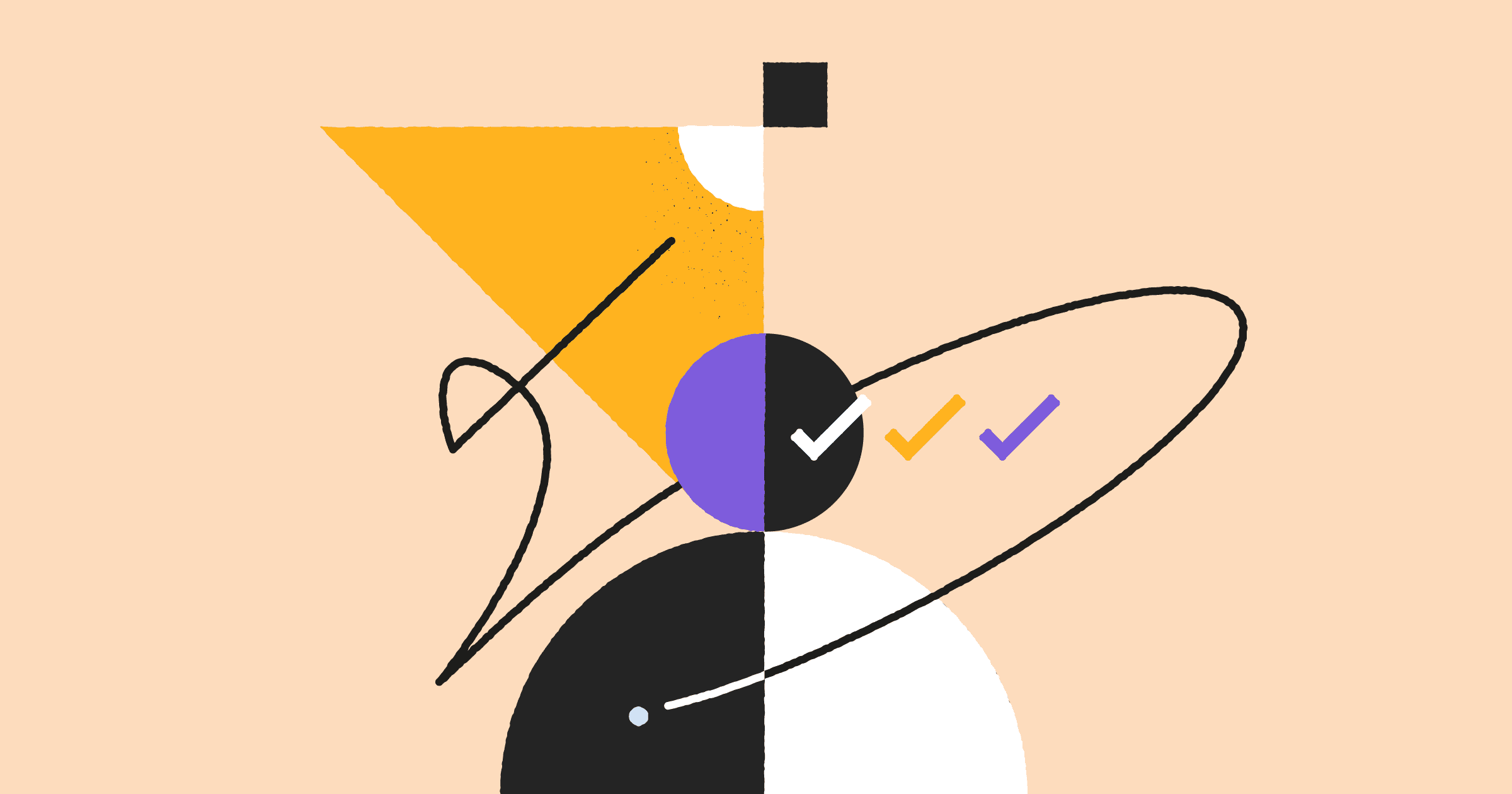 Alright you've done the hard work. You found PandaDoc, your content is prepared and your team has started using PandaDoc to send out their documents – SUCCESS!
But how do you ensure everything you've just set into motion sticks and makes the full impact on your organization? How do you ensure the ROI actually comes to fruition?
One of the best indicators of how successful PandaDoc (or any new tool) will be is how comfortable your team is using it. That's why training your team will not only help them save time but also ensures you are getting the most bang for your buck.
We don't expect you to be an expert trainer, so here are some tips to making a training that sticks.
Begin with why it matters to them
This may be old news if you are familiar with any of Simon Sinek's work or have studied adult learning theory, but here is one tried-and-true rule of making something stick with adult learners – they are motivated by why they need to know it.
Think about incorporating this when you train your team, begin by addressing why your team decided PandaDoc was the right fit for them in the first place (send their documents out faster, to automate their workflow, cut down on busywork, etc).
This is also true when you go to train them about more specific features. Rather than just pointing out where to add or edit saved messages, it's more impactful to tie it back to the time that saves them not having to type out their messages over and over again.
Energize > Memorize
Adult learners retain information worse when it's given straightforward and they are expected to simply memorize. Make sure you add in elements of problem solving, reasoning, or questions to get your learners engaged. As an example, when explaining how signing order works it's much more effective to first demonstrate how it works, then set a new order and ask THEM to explain the order back!
Pro tip: leverage your video calling tool's polling feature to pose situational examples that engages your team and makes them apply what they are learning.
Use it or lose it
If they aren't going to use it every day they are likely going to need reference materials, and ongoing training. That's why we recommend using PandaDoc for as many different documents as possible. Other companies use PandaDoc for Onboarding, HR paperwork, Renewals, and internal documentation so their team is engaged in PandaDoc more regularly.
Let us do the heavy lifting
You have a lot to do in a day, and training new hires on their tech stack is something you can cross off your list, simply by delegate to us. We offer onboarding and training services available for purchase, which we recommend for larger teams or teams with complex workflows. For teams with a more basic use case, we have released a new live training that focuses on team members using PandaDoc to create and send documents.
Resources
Training your team will equip them to save time while demonstrating the full value of PandaDoc. Here is a list of training and product resources to support your PandaDoc needs:
Administrators
PandaDoc Admin Training (On-demand)
Revenue Admin Training (On-demand)
Forums Admin Corner
Product Updates
Template Builders/Design
Ask the Experts
Building a Beautiful Template (On-demand)
Forums Design and Branding
Questions or Comments? Please email us at training@pandadoc.com