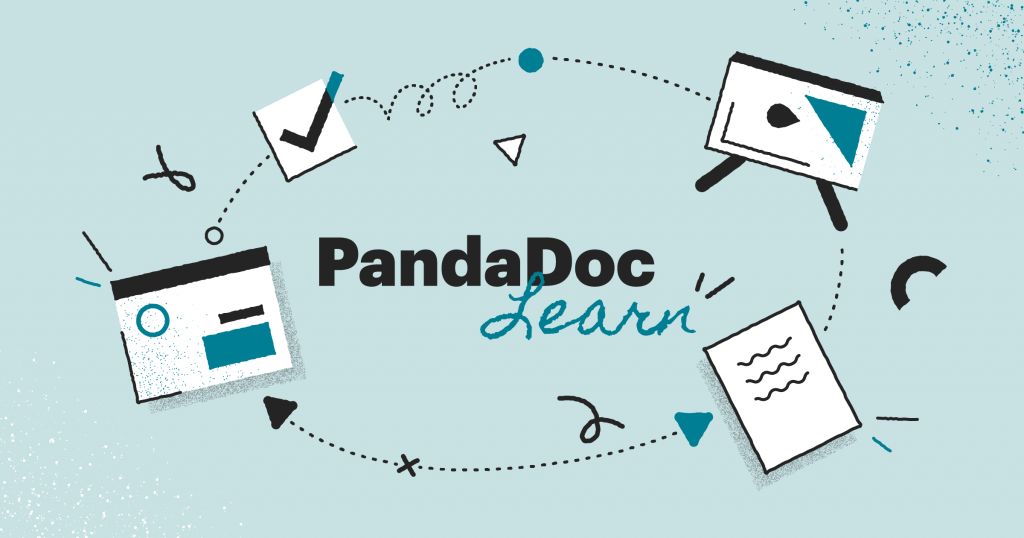 PandaDoc Learn is your new go-to training portal – your one-stop shop for all live and self-paced learning.
Find interactive videos, engaging content, and most importantly, detailed information on how you and your team can best use PandaDoc to generate more success!
Whether you're new to PandaDoc or have been a long-time customer we have training that will cater to your needs.
Let's dive further into what you can expect with Learn.
Role-based pathways
These learning paths will provide you with an easy way to learn everything you need to get started but in digestible chunks. The pathways also feature the opportunity to practice in your PandaDoc workspace right within the training portal.
Whether you're an admin, a user, or a content creator, there will be training specific to your role.

Admin course is where you will learn how to completely set up your account, from configuring workspace settings to creating beautiful templates to streamline your workflow.
Content and Design course is geared more towards people who are responsible for creating the templates in PandaDoc to get the team started but won't necessarily be managing the account on a day-to-day basis.
End user course is best for members who have been invited to join a workspace that already has the templates set up and really just need to know how to send, track and manage their documents.

Integrations
A major way to streamline your workflow is by integrating PandaDoc with your other tools whether it's a CRM tool or project management software.
Video Tutorials
Quick video tutorials to help increase your understanding of different PandaDoc topics.
On-demand Recordings
These are recordings of the live training sessions that we do, this is a great option if you want a solid overview in one sitting.
In summary
We're only just getting started. Make sure to check back in the portal as we'll continue to add content.
Check out your new Learn portal today at https://learn.pandadoc.com/.
If you need any assistance along the way, feel free to reach out to training@pandadoc.com.