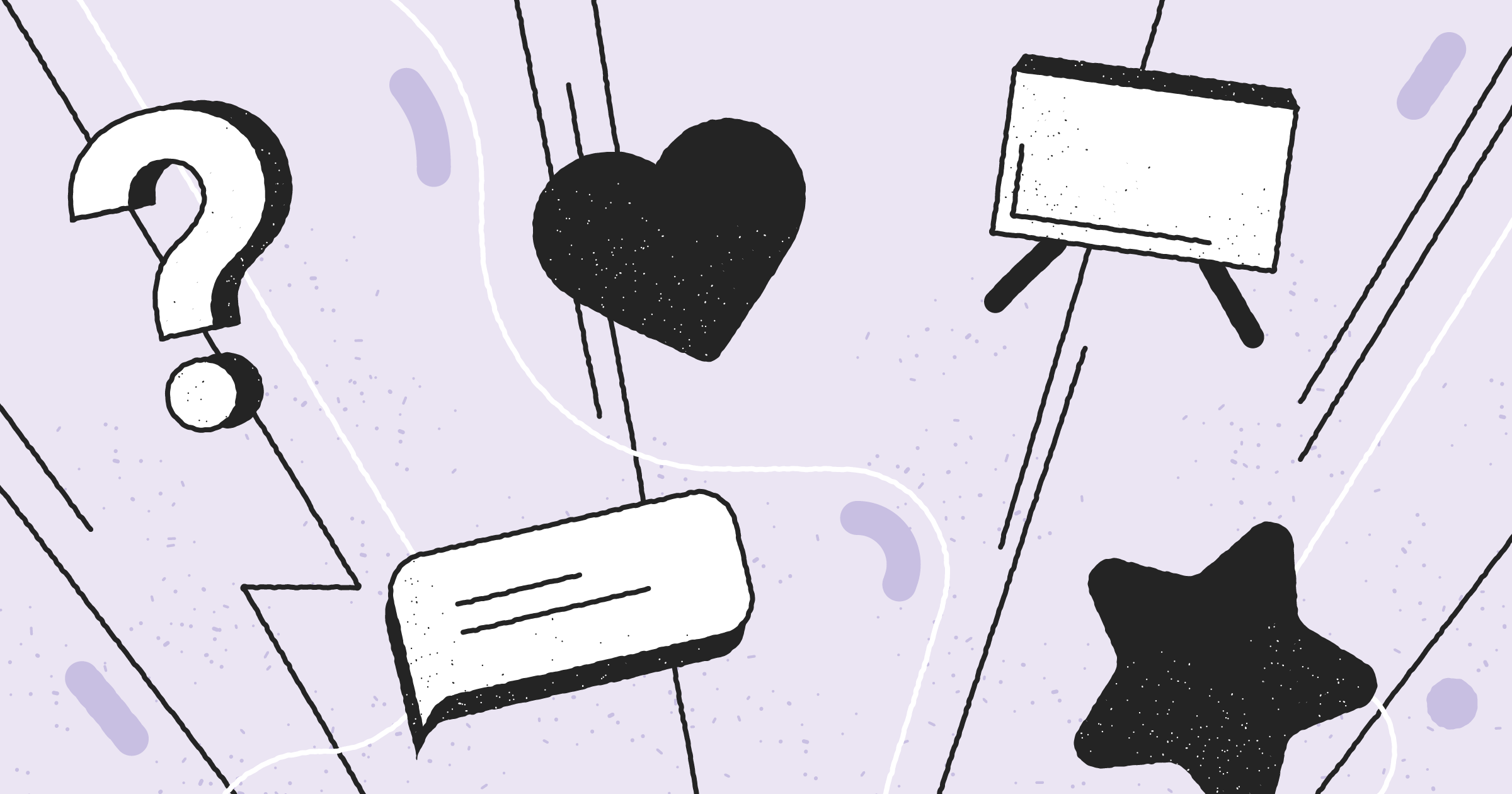 The PandaDoc Customer Community is your new go-to resource for maximizing your success with PandaDoc. In addition to detailed technical guides, product updates, and best practices from our very own team of experts, we're excited to introduce Forums: a platform where you, our customers, can collaborate, share industry expertise, and show off your PandaDoc prowess.
We spend a lot of time talking about Sales documents and best practices, but the truth is that people use PandaDoc with all types of documents, in all sorts of ways. Our Customer Community is a place where all PandaDoc users — whether you are a member of a large team or an independent business owner, a Sales rep, marketing professional, customer success manager, or an educator — can come to learn and help others up-level their businesses (or day-to-day lives) with PandaDoc.
Our team has learned so much from sharing ideas, best practices, and product hacks internally, we thought if we could do the same thing across 100,000+ users, there's no limit to what our customers can achieve.
Part(s) of the Community
The PandaDoc Customer Community is made up of five main pillars:
The future of the PandaDoc Customer Community
It's only going to get better! We'll be adding new content regularly as we continue to build cool new things and improve upon what we have – based on input from customers like you.
We're looking forward to seeing you connect with fellow PandaDoc users and engage in meaningful conversations so we can all continue to grow and improve. Join us today at https://www.pandadoc.com/community/! Because now, more than ever, we need community.