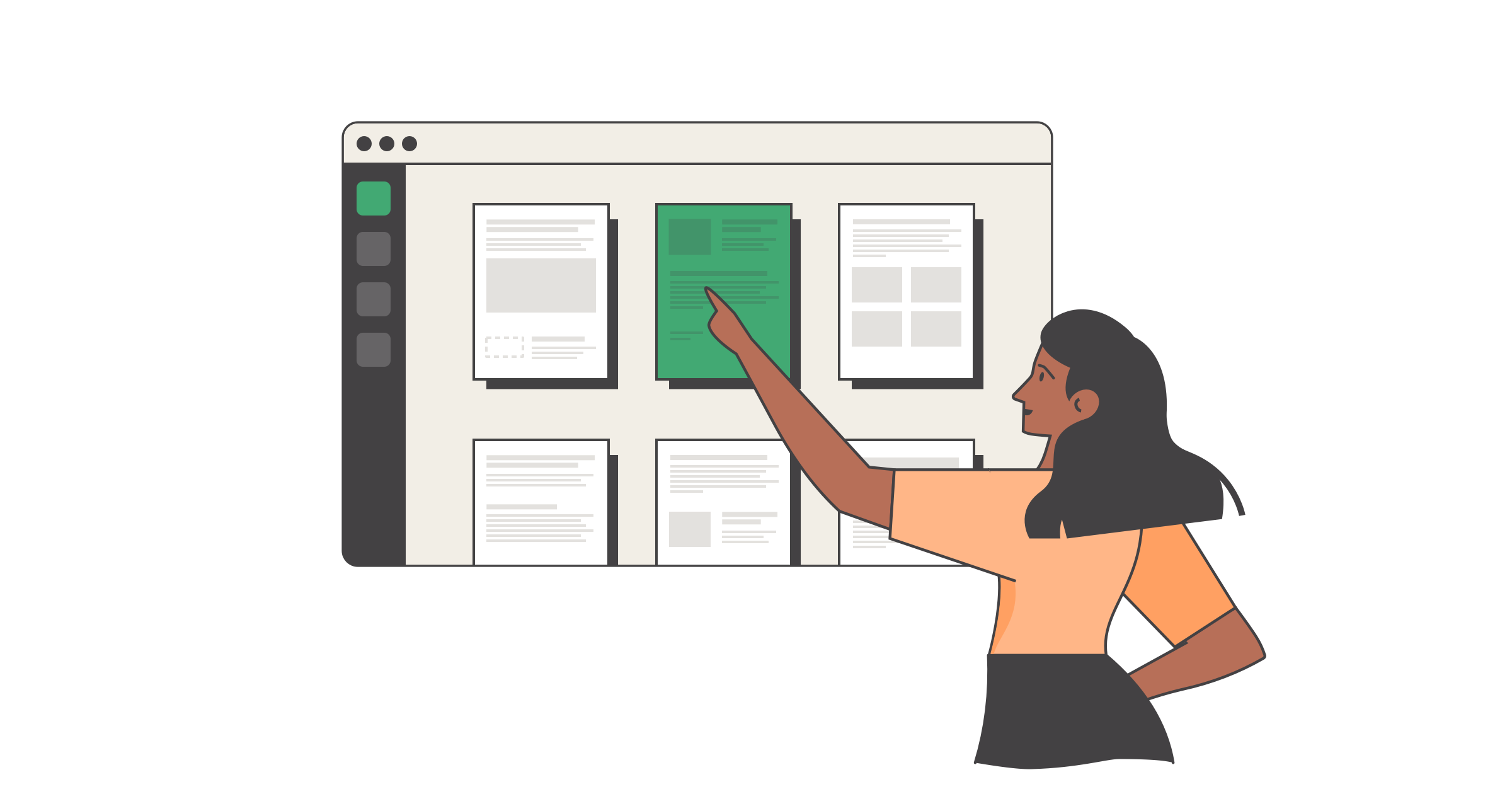 So you've closed the deal… or so you think. If you miss out on an opportunity to follow up or answer a question from your client, you risk the deal falling apart. Manually tracking the status of your docs and pending action items is painful. PandaDoc makes it easy with automated filters that bring docs requiring action to your attention.
Filters are different views provided by your document list that help you easily access documents you would like to focus on. Your documents will still live in folders and subfolders, filters simply show you the quick links to docs matching your selection criteria.
How to prioritize your documents and action items with Filters
Review your own documents
Your team workspace in PandaDoc is great for internal collaboration. By default, you will see all of your documents created by the team members in your list.
As a user, choose the "Created by me" filter to focus on your own documents. As a manager, you can see your team's docs in one space in order to better understand their activities, and the status of their documents.
Track the status of your documents
Status tracking is the #1 task on your sales rep's to-do list. Luckily for them, PandaDoc provides real-time updates and intuitive filtering options by status.
This simple yet powerful filter has the power to transform your sales workflow.
Documents in the "for approval" status indicate that you need to remind your approver to review your document.
Proposals or contracts in the "sent" status have not been viewed yet and your recipients may need to be nudged in the form of a reminder or comment.
And of course, your reps will love to see docs falling into the categories of "completed" or "paid" as that indicates it's time for a thank-you email or handoff to another team.
Never miss a renewal opportunity
It's no secret that acquiring new business costs much more than growing your existing customer base. For healthy, growing businesses it's critical to retain customers and PandaDoc is here to help you do that.
When you enable renewal notifications on your sales contracts, PandaDoc stores the expected date of renewal and sends you email notifications in advance.
Below you can see the list of contracts scheduled to renew within the next 90 days, which gives you a heads up that you'll need to take action in order to avoid missing these opportunities.
The "upcoming renewals" filter is only visible with Enterprise level plans.
Know when to follow up with "Expiring soon"
This is a calendar tracker that helps you identify documents expiring within the next week. You might use different tactics to move these deals forward, but rest assured, you will never miss them.
With the "Expiring soon filter" you will see the documents with earlier expiration dates at the top of your list for easy prioritization. The exact date and how many days are left before the document expires is displayed to help you plan and prepare your follow-up accordingly.
One-click access to tagged documents
Tags are an easy and flexible way to organize your documents quickly access them. Add multiple tags to your documents to find them in record time, even if you don't know where they're located. The "tags" filter automatically shows you the list of documents with specific tags. Learn more about how to create a tagging system for your document organization.
Try out all of these features within your PandaDoc account.
New to PandaDoc? Start your trial here