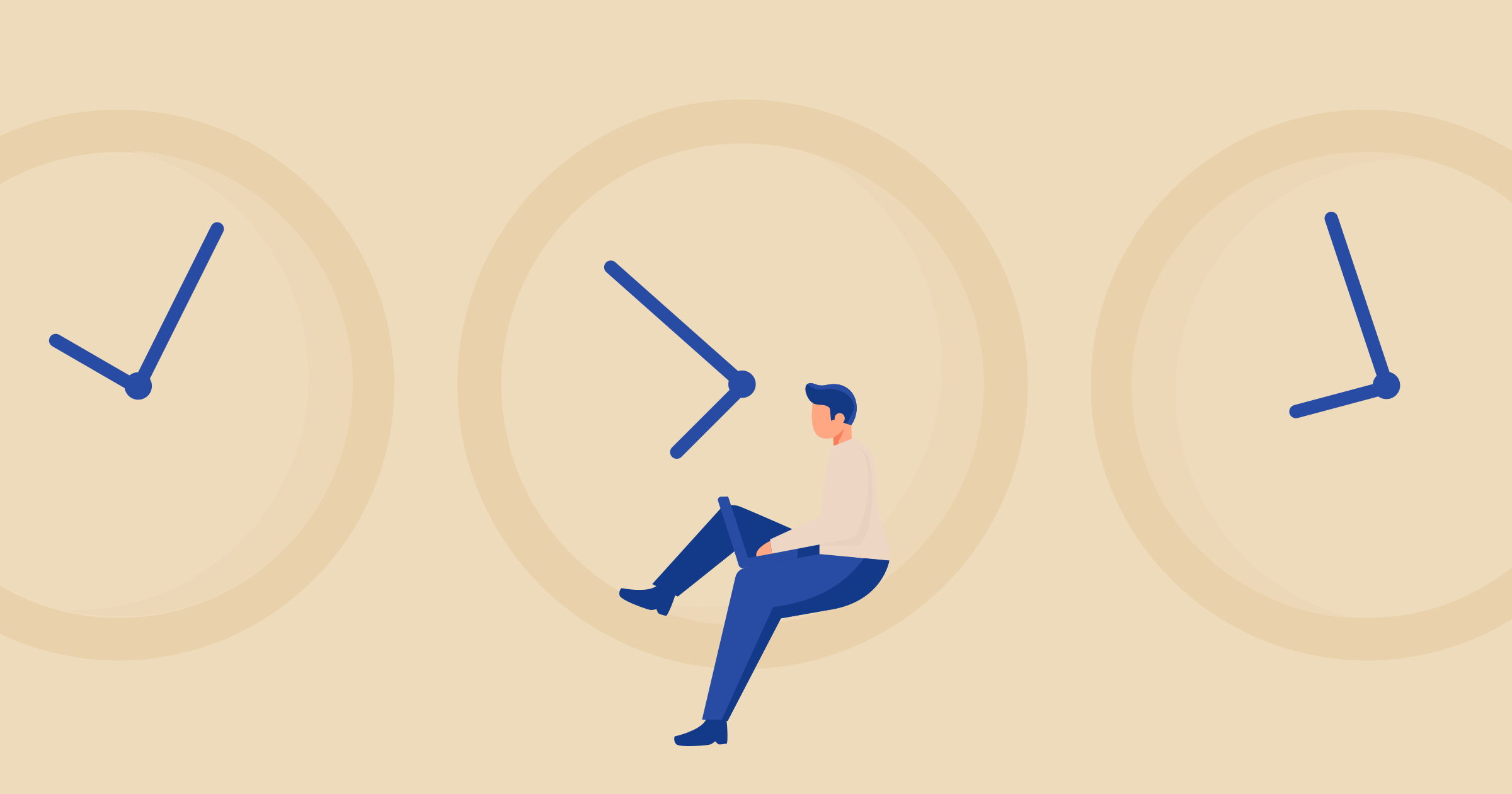 How do you choose between creating a thoughtful, customized document or getting it out the door quickly? You don't! From our sales team to yours, here are the top tips for saving time while creating winning documents with PandaDoc.
Reduce, reuse, recycle
Reduce your manual effort by reusing templates and recycling existing content blocks. Meet our two time-saving heavy hitters that help you do just that: reusable Templates and editable documents.
Reusable templates
Think of a Template as a boilerplate for text, design, and branding that can be used over and over again to quickly generate new documents. If you do any of the following, you can save an enormous amount of time & effort by using Templates:
start from scratch every time you send a document
copy documents and edit them to replace customer information
send similar documents to multiple recipients
send the same exact document to multiple recipients (check out Bulk send)
Now that you're not starting from scratch or manually editing previously sent documents, Templates can take even more work off of your plate with:
Roles – placeholders for recipients which allow you to pre-assign fields, pre-determine signing order flows, and quickly insert customer contact info
Tokens – placeholders for information that varies from document to document like [company name] or [length of term], etc.
Check out our PandaDoc Fundamentals guide for more tips on using templates to save time and effort.
Editable documents
If you have ever sent a document with incorrect information or a typo (gasp) or needed to make a change to a document after sending it, editable documents are a must-have.
Instead of tracking down the original document, making edits, re-uploading a static PDF version, adding fields and assigning them again, just use editable documents. Unlike a PDF, an editable document can be easily changed or added to which makes it easier to create these documents quickly and super simple to make edits (like fixing a typo or adjusting terms).
Editable documents don't just improve your workflow and save you time, they improve your recipient experience as well. Create an engaging, interactive experience by incorporating things like videos, hyperlinks, and interactive pricing tables into your documents.
Ready to get started? Check out our guide for how to Create an Editable template.
Customization is key
You know how your ears perk up when you hear your name? Or when you're talking to someone and they recall something you mentioned in a previous conversation? Did you ever notice how much more engaged and interested in that interaction you became? Well, the same goes for your clients.
In an age where we're constantly overloaded with information, it's critical to tailor your documents to your recipients to get (and keep) their attention.
If customized documents are more effective, but customization takes time, and time is money… the key to success is creating highly tailored documents with as little time & effort as possible. Here's how to do that with PandaDoc:
Saving time after hitting "send"
Unfortunately, hitting "send" on a document doesn't mean that your job is done. Use PandaDoc to save yourself time even after creating & sending a document with:
Auto-reminders
If you send out a lot of documents and are constantly checking on document statuses and send follow-ups to recipients who haven't opened or signed them yet, you might want to set up auto-reminders. You can give your recipients the nudge they need, all without lifting a finger.
Editing (for sent documents)
All too often edits need to be made after the document has been sent. Using an editable document gives you a leg up since you can quickly respond to customer requests and edit your document, even after sending it. You'll save you time and effort while demonstrating your responsiveness and keeping the deal in motion.
Change recipients
Find a typo in a recipient's name or email address? Your Signer is out on vacation, no longer with the company, or doesn't actually have signing authority? Don't worry: you don't have to start over. Just click on the contacts name under the "Recipients" tab to edit or reassign that recipient.
Finding documents
To quickly pull up a document for a particular contact, search from the Contacts section instead of the document list view to see all docs associated with that recipient. There's even a shortcut here to send a new document to that contact:

Reusing content & transferring data
As you can tell, we're big fans of reusing great content to save yourself time (shoutout to Templates and the Content Library!) Did you know you can also reuse content from the documents you create? Here are a few time-saving tips for working with documents you already created:
Transferring data from one document to another
With the "transfer data" feature, you can easily push contact details, token values and pricing information from one document into another. Use this to quickly:
create a contract from a proposal
create an invoice from a contract

Convert a doc into a template
If you created the perfect document and want to use it again in the future, don't copy it — convert it into a reusable Template! If you started from a Template, PandaDoc will even automatically revert any tokens you filled out back into [placeholder tokens], revert recipients back into Roles and honor your original Role assignments for fields.

There you have it! Hopefully, these tips help you spend less time on documents so you have more time to: close more deals / spend time with friends & family / go to a yoga class / whatever you do with your time!