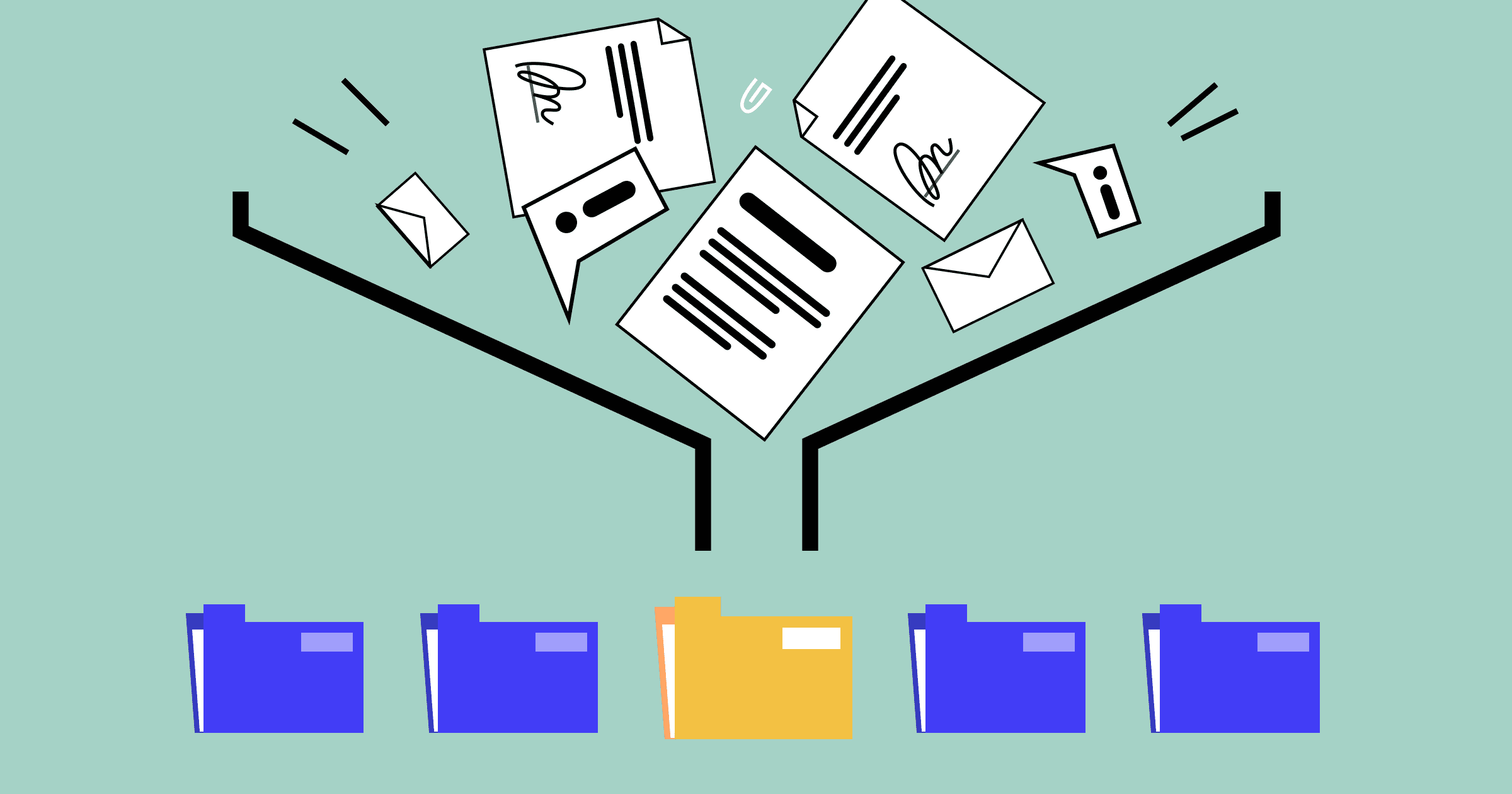 This post is dedicated to creating and maintaining a tidy PandaDoc workspace. We'll cover strategies for organizing your account so you can quickly locate documents and ensure your team is using the correct content. It's time to channel Marie Kondo to cut through the clutter and achieve optimum productivity!
Structuring your workspace(s)
First things first: let's talk about your workspace. There are a few basic best practices to observe:
Limit the number of admins and managers
Admins and managers have access to all content in the workspace and can create and make edits to any template, content library item or document. The easiest way to keep content from getting out of control in the first place is by limiting the number of people who can create and edit content.
Lock content to avoid unwanted edits
Control your content and manage risks with content locking. By clicking "restrict editing" you can prevent team members from editing that block of content. Click the toggle to "lock block position" in order to prevent a block from being deleted entirely.
Custom roles & permission
If you need to get really fancy with customizing permission levels (what certain users can create, edit, etc.) you may want to create custom roles. This is an Enterprise feature that allows you to create completely customized roles for your team using the permissions checklist:
Workspaces for different departments, locations, and brands
If you have multiple departments using PandaDoc, you should have a dedicated workspace for each of them. Keep your content organized and relevant to the members of each workspace and ensure that sensitive content is viewed only by those who should have access to it. I.e. you probably don't want your sales reps to have access to the content in your HR workspace.
Note: users can be members of multiple workspaces and have different roles in each of them (admin, manager, or team member):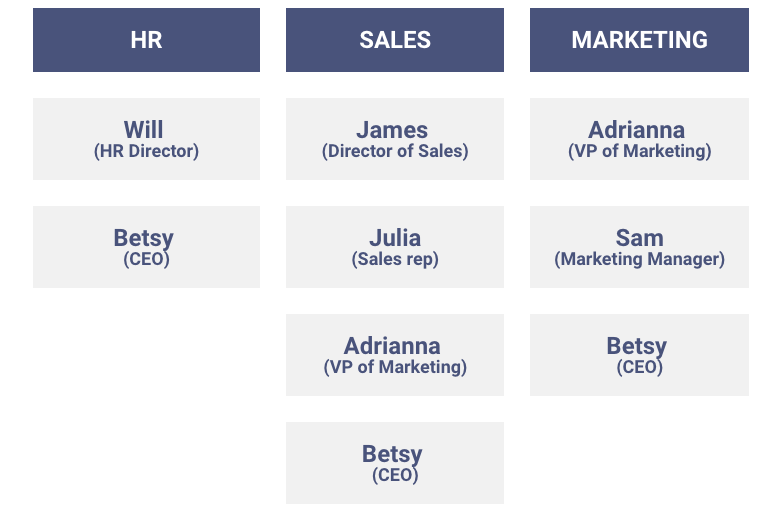 For international organizations, it's a best practice to create dedicated workspaces for teams based in different countries. This helps both users and managers by:

If you have multiple sub-brands, each with their own logos and colors, you'll want to separate them into different workspaces as well. In addition to keeping things organized and preventing confusion, this is key for branding purposes as you'll want to customize the logo and email footer for each brand's document delivery emails.
Upload a unique icon for each workspace to help identify them in PandaDoc (workspace icons appear in the upper-left corner of your screen):
Organizing your actual workspace:
Keeping things organized isn't always easy when you have multiple team members and/or workspaces. For templates and content library items, be sure to clearly label the versions (consider listing the creation/last updated date in the title) so there is no confusion. In addition to customized template and document titles, you can organize items with folders and tags.
For more thoughts on template organization, check out our post "Admin edition: power up your proposal templates" (hint: use as few templates as possible, lean heavily on the content library to customize documents).
Folders are your friends
Use folders to keep templates, content library items, and documents in order. If you have outdated versions of content or drafts that are not ready to share, create a dedicated folder for them so they are not confused with active templates. We recommend creating a "Master Copy" folder and clearly labeling the templates and content library items so they are not accidentally edited.
Note: "Team members" only have access to documents and document folders they create themselves. If a document folder is created by an admin or manager, team members will not be able to access the documents in it. For that reason, we suggest having team members create their own dedicated document folders. Don't worry: admins and managers can access all folders.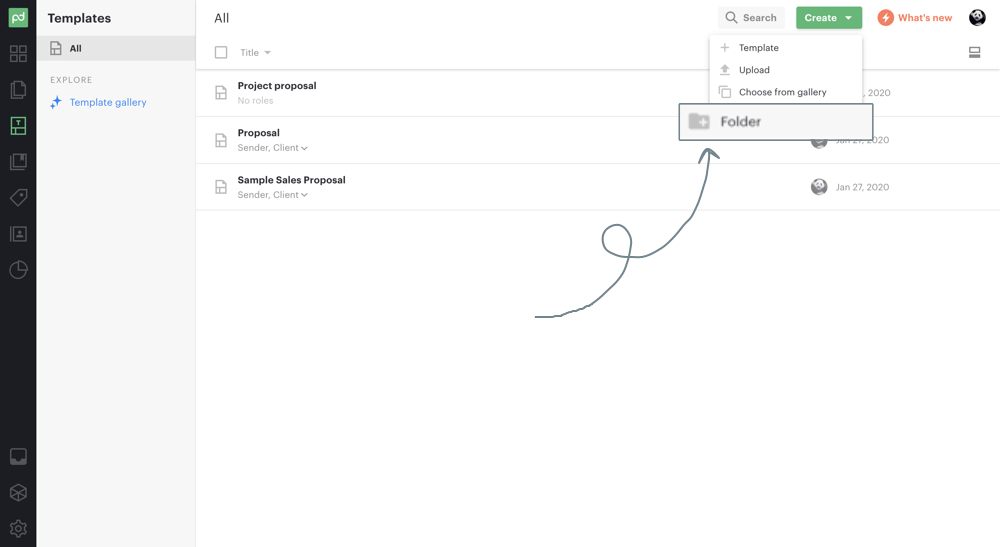 Tag your content
Use tags to group content by theme and make it easy to search for documents or templates in your workspace:
Search for documents by recipient
In addition to using tags or searching by document title to locate docs, you can look up recipients in the "contacts" section of PandaDoc and quickly see all documents that were sent to them.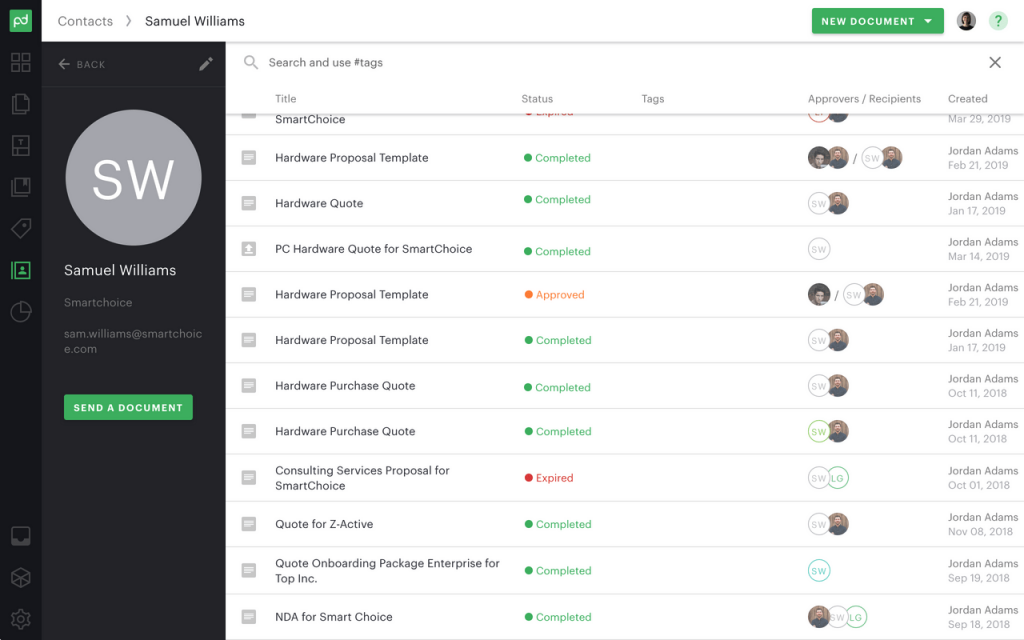 Content clean-up
Once you have your workspace structure set up, use bulk actions to efficiently move multiple items. Select as many items as you want and drag and drop them into a folder all at once.
Download documents in bulk
In addition to moving, duplicating and deleting multiple items at once, you can download as many documents as you'd like (even an entire folder of documents) into a single .zip file. The downloaded documents also include any files you attached to them and any files uploaded by recipients via the Upload field.
Manually change document statuses
For documents that were completed or paid "offline," you can manually update the status in PandaDoc to ensure records are accurate and your dashboard is up to date:
Set documents to auto-expire
Instead of leaving unsigned documents hanging in "sent" or "viewed" status, set up documents to automatically expire after a certain time period. Side note: expiration dates help create urgency and allow you to easily manage time-sensitive promotions.
Remove unused content
Use the Content Usage Reporting to see how often specific templates or content library items are used. Avoid the dreaded "content bloat" by trimming out any unused content from your workspace.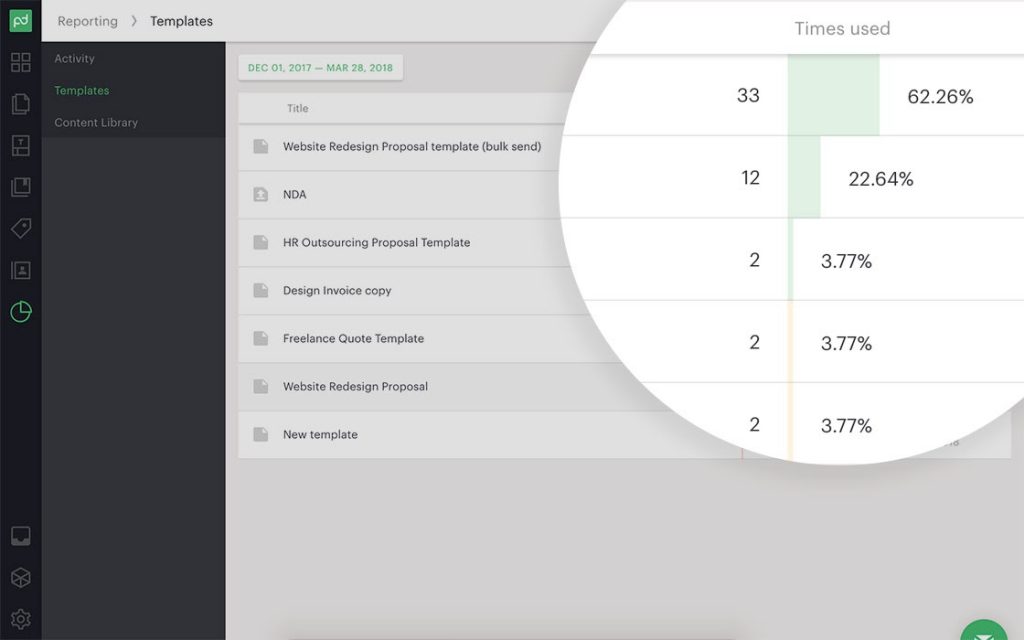 Closing out
Great content is not something you just set and forget. By looking at performance data and reporting and gathering feedback from your team, you can ensure your content is improving over time. As your workspace evolves, take the time to tweak templates and trim out items that aren't working to keep your team equipped with the best quality content possible.
And remember: it will make your life easier if you limit the number of admins and managers in your workspace and create some ground rules for folder organization, and guidelines for tags and document naming.
Happy organizing!